In Hotel Hakuba, the fresh flowers are in full bloom in entrance, inside and outside the hotel. The beautiful colors and fragrance will relieve the weariness of the travel.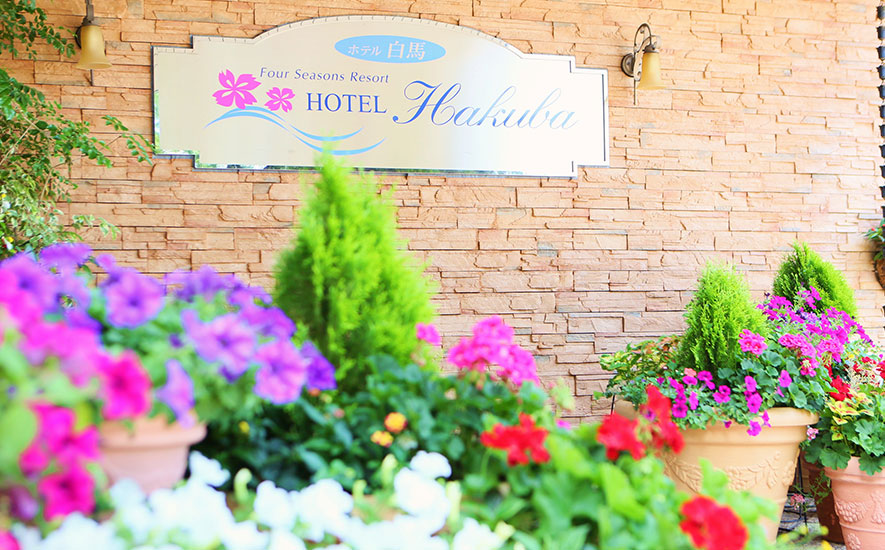 Entrance & Terrace
Well-kept flowers will welcome the guests.
(May to October)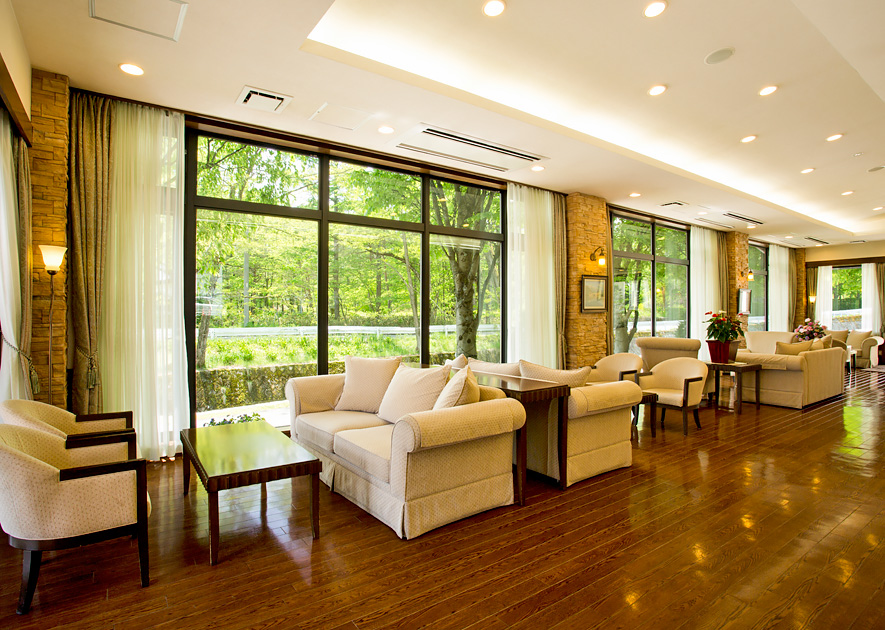 Lobby Lounge
A well-lit lobby with the soft sunlight from wide window. Please also use as a cafe.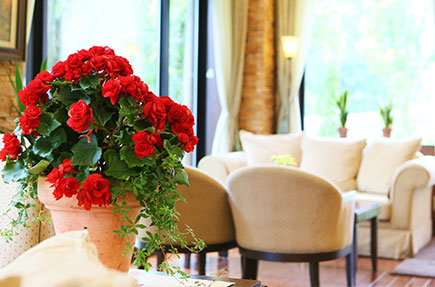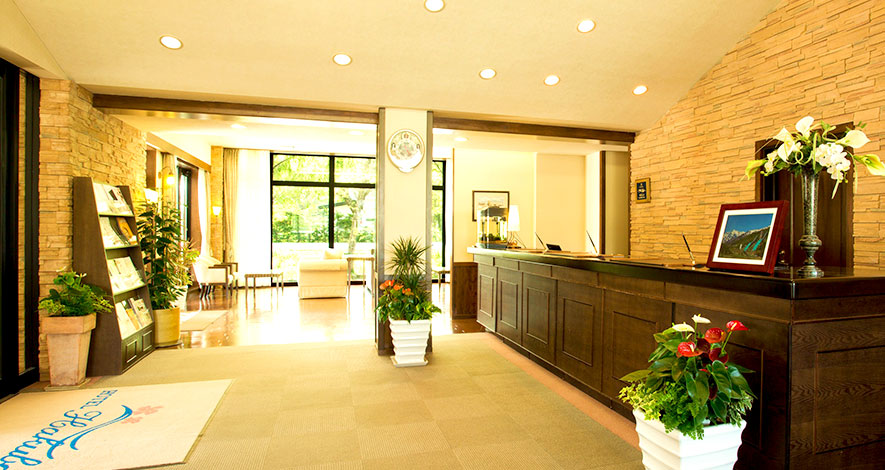 Front Desk
We also arrange flowers and greens in a calm colored front.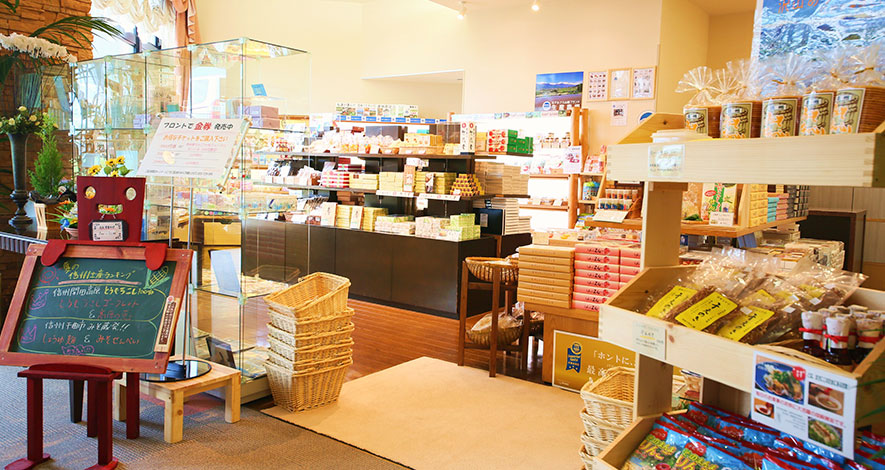 Souvenir Shop
We have many specialty products of Hakuba and Shinshu which make your family and friends pleased.
Enjoy the seasonal ingredients and
the beautiful view and pleasant moment.
The view of the Northern Alps from the widow. Please enjoy the meals and relaxing time in the warm mountain hut style restaurant. The smiles of the staffs will warmly welcome the guests.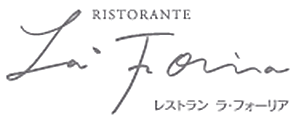 La Foria
Japanese, Chinese and Western Buffet
BUFFET RESTAURANT
The meals of Restaurant La Foria are original recipe of the chef.
Please enjoy the buffet style made with the ingredients of Shinshu.
Using the seasonal ingredients

Japanese cuisine made with the seasonal ingredients of Shinshu.
Please enjoy the original flavor of Shinshu foods.

Japanese Cuisine

Western Cuisine made with chef's great skill.

Seasoned easy to eat and popular from children to elderly people.

Western Cuisine

Genuine Chinese cuisine using local ingredients.

Daily special, such as Dim Sum and more, will make your dishes rich.

Chinese Cuisine

Luxurious Sweets

Our special sweets by patissier.
Please enjoy after the main meal.

Dessert
The view of the Northern Alps and
Mountain hut-like calm and warm restaurant